Events
InforM 2020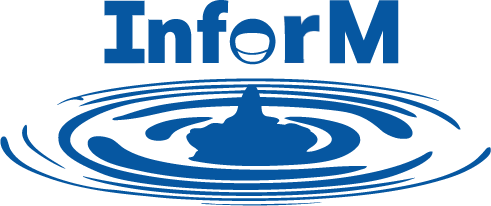 InfocentriK Limited, Micro Focus and EzeScan have great pleasure in announcing the InforM 2020 conference. This is the largest event in New Zealand around everything CM9/RM8 and TRIM.
We are very pleased that we have secured the Oaks Wellington Hotel, 89 Courtenay Place,Wellington for the InforM conference on Wednesday 23nd and Thursday 24nd September 2020.
InforM 2020 will showcase the Micro Focus Enterprise Document and Records Management offerings, great innovative solutions from the Micro Focus CM/RM/TRIM partner community (e.g. scanning with EzeScan, integration with iCognition, Email Management with inMailX, great tools from InfocentriK), great customer case studies and the opportunity to share ideas and experiences with Micro Focus CM/RM/TRIM customers and the InfocentriK team.
Click here to register for this event

infoRM 2020 - Agenda - 20200211.pdf
For more details, please contact us directly.