Solutions
Secure External Collaboration
Secure, external collaboration for HPE Content Manager
Learn more about
Objective Connect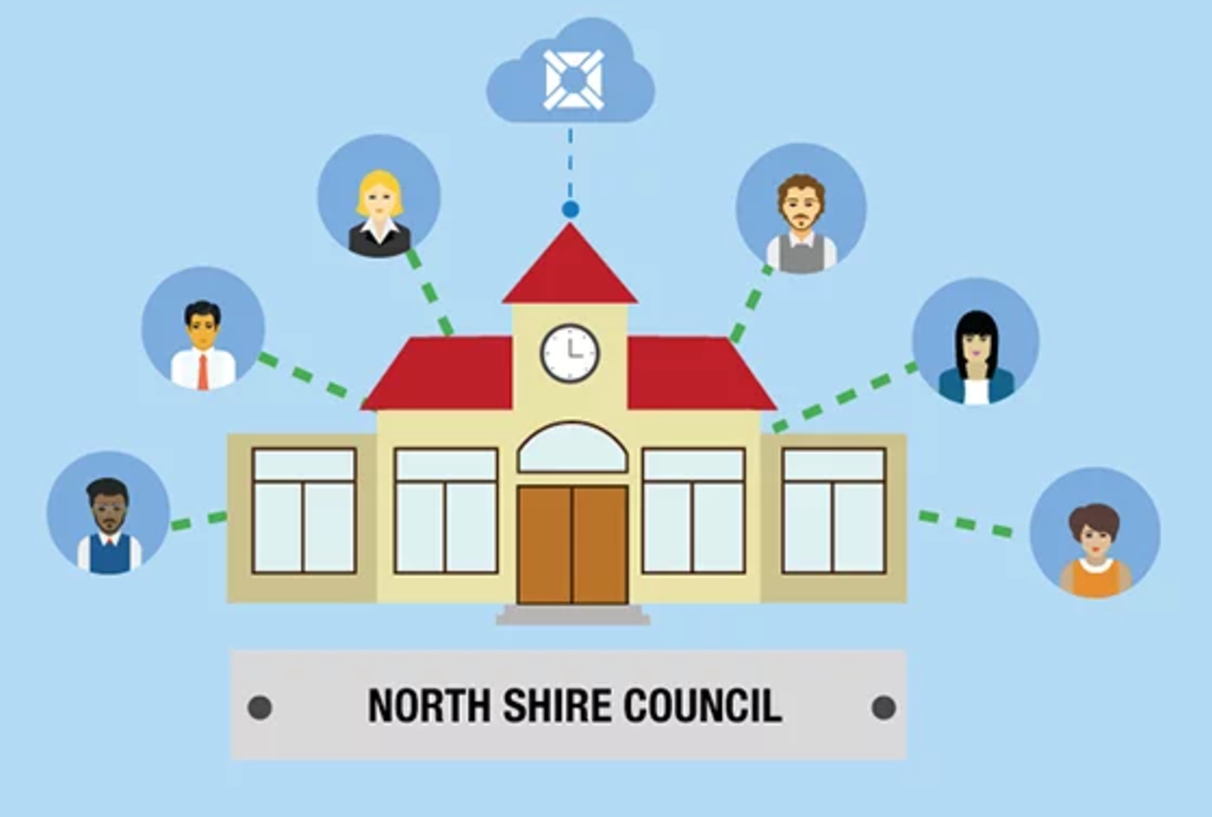 With government-grade security, Objective Connect for OpenText creates a secure, private workspace to collaborate on documents, capture conversations and control tasks.
From cross-agency collaboration, working with outsourced service providers or simply digitally engaging with customers and citizens, Objective Connect can be used to manage any process involving external parties.
Leverage your investment in OpenText Content Manager information governance and maintain a single source of truth by integrating Objective Connect. Workspace creation is driven directly from the OpenText Content Manager file plan, with documents synchronised to the cloud. Every document has its permission, and life-cycle information checked before synchronisation, ensuring restricted information never is never shared. Every document uploaded and every document version updated in Objective Connect is automatically synchronised with OpenText Content Manager, with a complete record updated in the OpenText Content Manager audit trail.
Because it can be used to manage any business process, Objective Connect enables digital transformation – removing the need for paper, email, thumb drives, DVD's and rogue or shadow IT.
See how you can Collaborate beyond your firewall!